I may receive a commission if you purchase something mentioned in this post. More details
here.
So, I'm not going to lie– I love Christmas shopping!  Even though I'm a minimalist at heart, thinking of gifts for people I love is really one of my favorite things in the world. And surprising someone with an item they didn't even know they wanted (but they love!) is the best. Christmas is going to be on the light side for us this year, but I thought it would be fun to share with you some of my favorite gift ideas for the gentlemen in your life. All of these have been approved by our very own Gentleman-in-Residence, Jeff, and have been chosen with a tighter budget in mind.
One of the most gratifying gifts I ever bought for Jeff was a safety razor, along with a nice shaving kit. Not only is this sort of razor more budget and earth-friendly, but it gives a great shave. He has used it ever since. And Jeff's very favorite gift ever was a really nice leather dopp kit that I gave him last Christmas. Here are my top picks for personal gifts.
What about giving the gift of a new hobby? Getting him set up to try something he's been interested in could be the beginning of a long-term passion. That's why I like the idea of a beer brewing kit, some cocktail-mixing items, etc. One year Jeff used his Christmas money to buy himself a coffee roaster— and let me tell you– that totally worked for me! Here are some more fun food and drink related ideas…
Is it just me, or are people doing less defined leisure activities? It seems like electronic entertainment has replaced good old fashioned outdoorsy pursuits and the pleasure of playing games and reading books. Let's make a move in the other direction!
And don't forget my roundup of 8 Fantastic Cookbooks for Gentlemen.  I love giving Jeff books, and these have been a huge hit– not to mention all of the good food I've been able to enjoy as a result!
A few more gift guides you will enjoy:
A Gift Guide for Grandma!
70+ Thoughtful Gifts for Kids!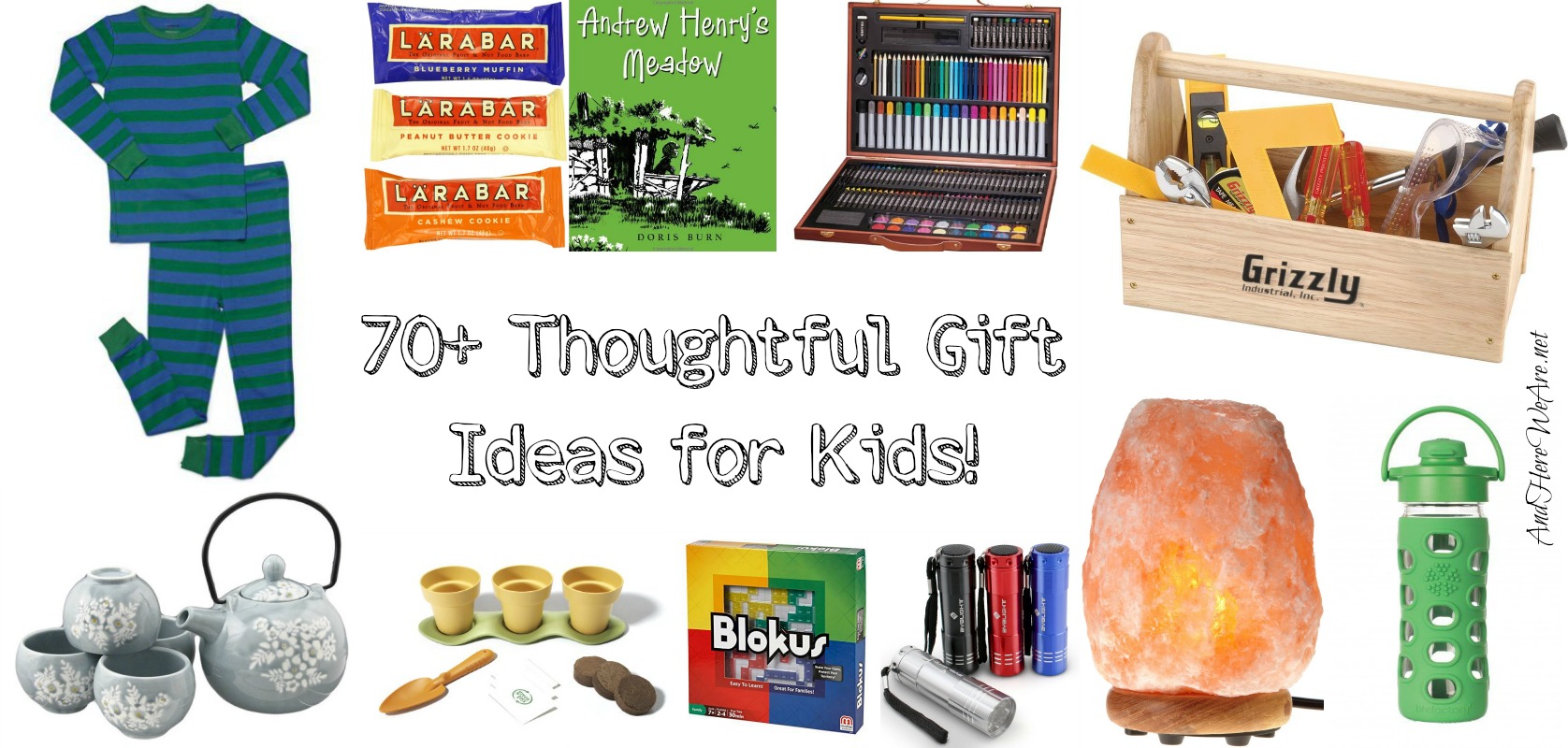 What is the most exciting or successful gift you've given to the gentleman in your life?
(Did you like this post? Pin it for later!)

Save